The internet is full of crazy "hacks" that people claim work. We sift through them all and report on the hacks that really do work. Life is far to short to waste time on #FakeNews! That's where we come in. We sift through all the life hacks and get to the truth and them report back to you and let you know about the hacks that actually work.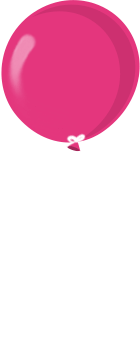 As someone who is obsessed with nail polish, I can tell you I've struggled trying to take off glitter polish. That is until I found this hack that actually works.
If you are a wine lover then you've no doubt heard the saying "drink it at room temperature," but the truth is, that advice is centuries old. Most experts agree chilled red wines are a must.
We've been hard at work testing all the crazy life hacks to make sure they actually work, then we report the results here just for you. Here is a list of some of the most recent life hacks we have tested.
Submit Your Hack For Us To Test
Did you hear of a crazy hack that you want us to test? Let us know!